Hawaiian Kona Coffee Tree Seeds For Sale
mcgill5@yahoo.com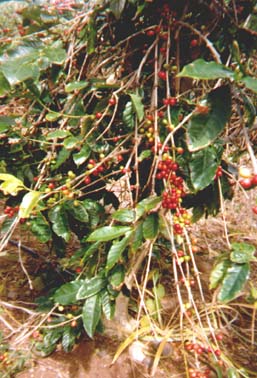 Sherry McGill 2305 Brookwood Drive Englewood, Fl. 34224 941-474-7243
30 seeds in a pack for 3.50 plus .60 shipping in the USA
Other areas please ask for shipping rates
These Coffea arabica seeds were picked in Kona, HA. and dried and are ready for planting.
The White flowers are very fragrant and also would make a nice house plant.
Propagate from seed in rich potting soil about 1/4 inch deep. Germination is 2 months so please be patient.